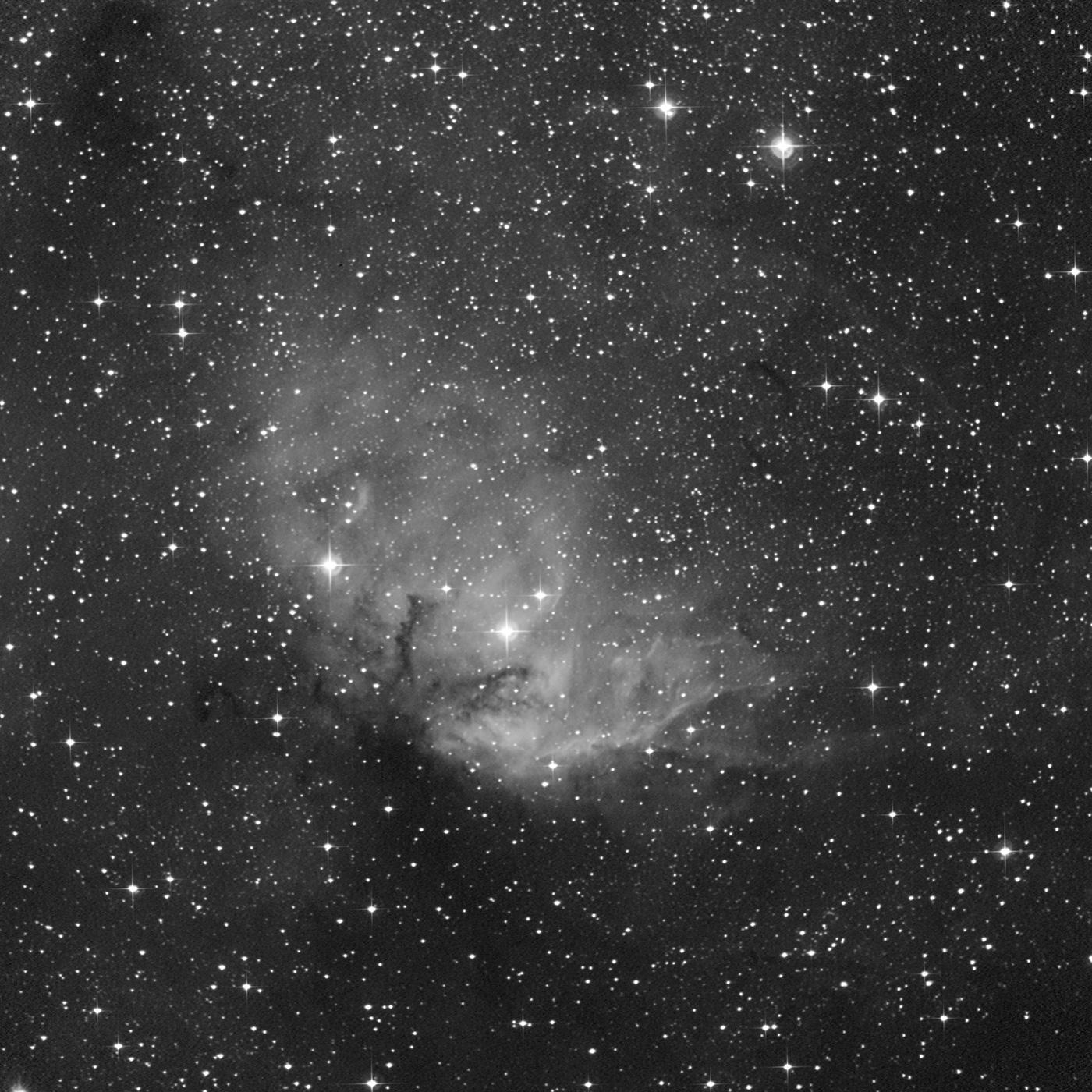 Brand new show, brand new us! Welcome to the first DC Deep Dive, the show where we read the most important comics from a given year, and then kvetch about them. In this episode, we read the following comics 
Batman #97, Superman #103, Batman #99, Detective Comics #230, Adventure Comics #229. 
Next episode's reading list: 
Detective Comics #233, Superman #106, Showcase #4, Detective Comics #235, Batman #100. 
If you want to be included in this reading club, please email therodsquad22@gmail.com. We are thinking of creating a discord where we can discuss further within  community.