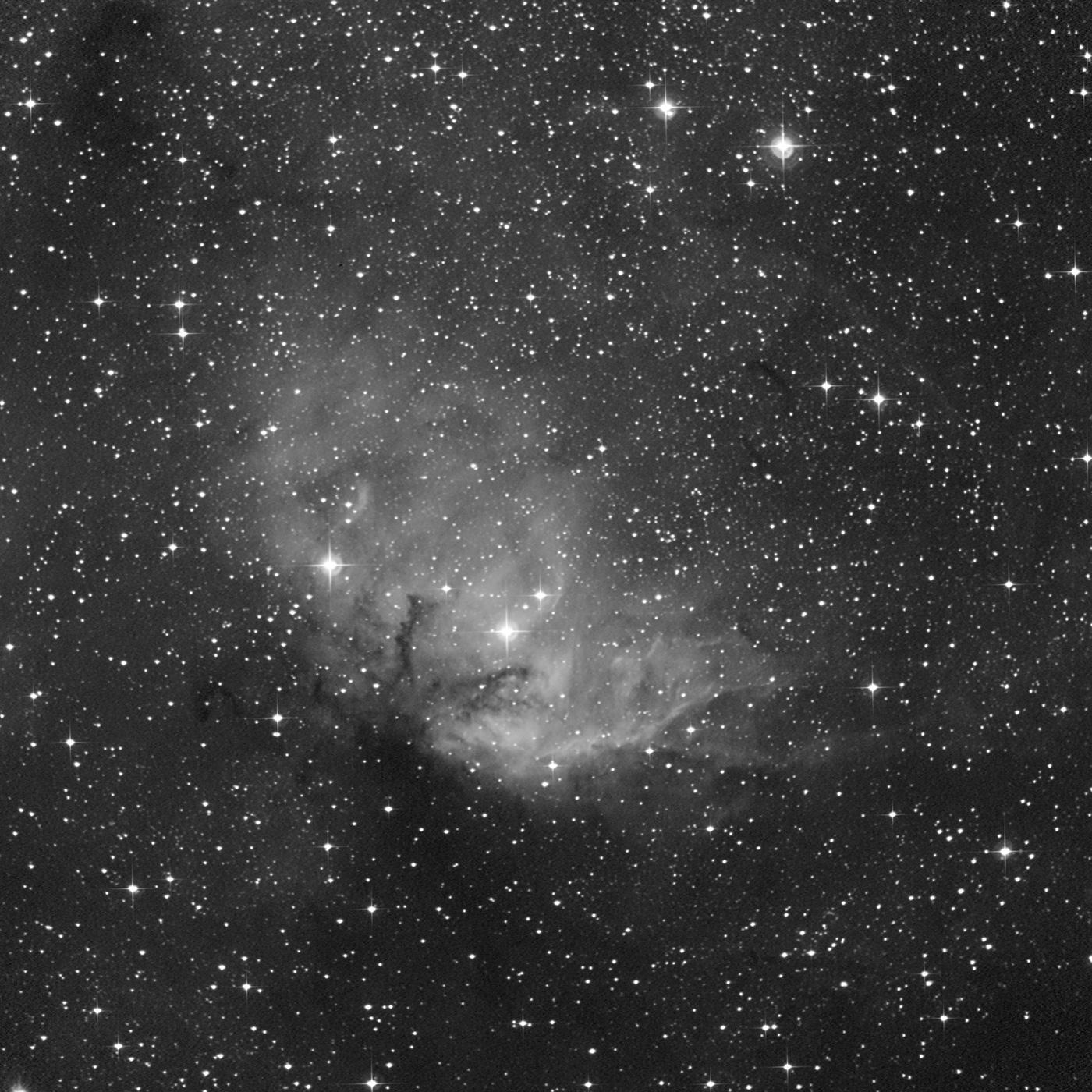 Episode 21: Elegy, in which we discuss politics for farrrrrr to long, talk about the ugly lady that won the beauty contest, and we all wonder why it took Ben two months to put this episode out. Fair warning, editing isn't the best in this one, very busy time in our schedules, but we will be back stronger than ever very soon. 
Rating: Connor 3, Kory 5, Ben 6, Ash 7, Tabitha 7, Jamie 5.5, Avg: 5.6. 
Opening Music: The Man Who Has Everything - Chance the Rapper.