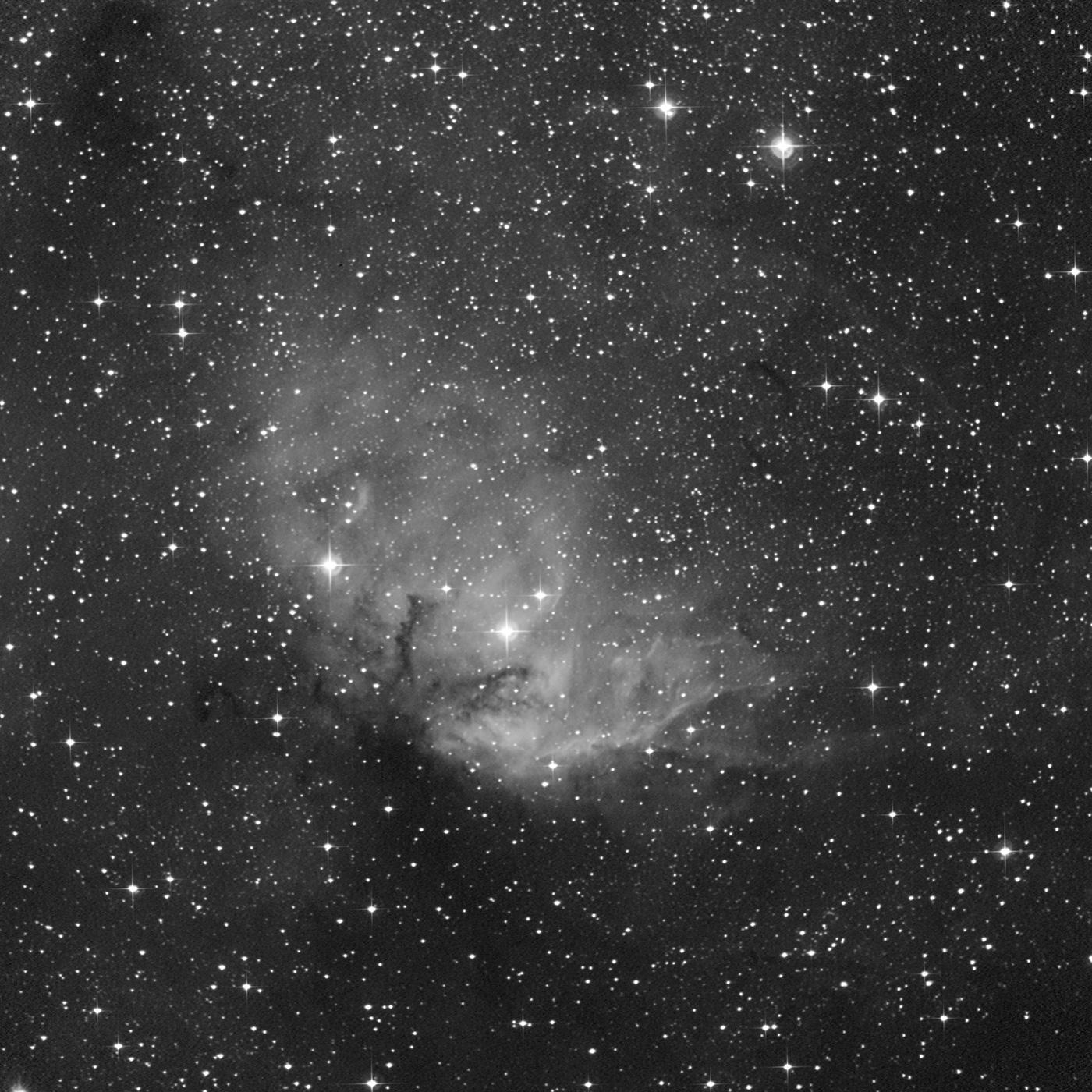 Episode 20: Jesse-Belle in which we discuss gender stereotypes in the south, retiring a old bit, the birth of a new segment, and what makes a twilight zone babe... a babe. 
Rating: Connor 8, Kory 4.5, Ben 7, Ashley 5, Jamie 6. Avg: 6.1/10 
Opening Music: Jolene - Dolly Parton.